Visit Certifi At MESC!
Stop by booth #411 for chocolate and a Starbucks gift card and learn how we can help improve Medicaid and CHIP premium billing payment rates.
Streamline Premium Billing
We Improve Premium Payment Rates. Period.
States that implement Medicaid or CHIP premium billing often experience payment rates as low as 20%. Those uncaptured premium dollars lead to high billing administrative costs.

By automating the billing process, allowing for more payment methods, streamlining the delinquency notification process, and integrating with alternative collection methods, we improve the billing process. It's why our customers achieve on-time payment rates nearing 90%, helping reduce the overall burden of billing administration.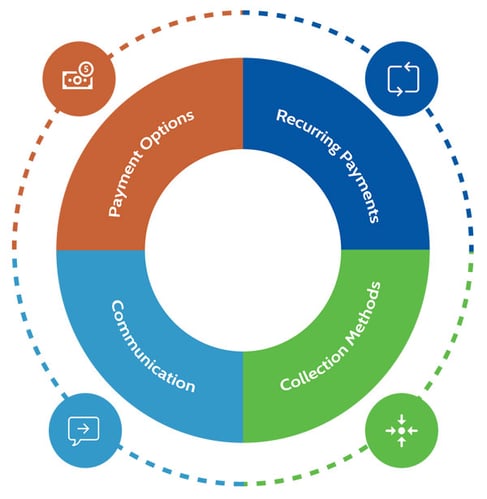 Features
What Makes Certifi Unique?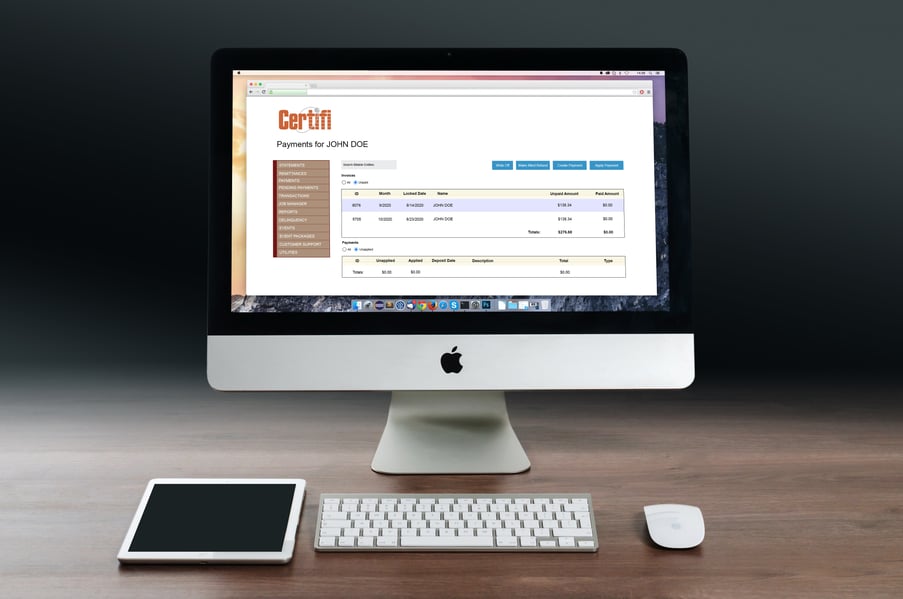 Unique Retail Cash Payment Network
In addition to a payment portal accepting one-time and recurring payments, our unique retail cash payment network is key to improving payment rates, especially for the relatively small premium amounts commonly found in Medicaid billing.

Automated Delinquency Management
Our rules-based delinquency management solution leverages collections triggers to automate the delinquency process. Plus, notifications are completely customizable, ensuring the right message at the right time to the right population.

Configurable Billing Rules
You likely have unique populations with unique billing rules. Our configurable billing rules manage multiple grace periods, billing frequencies, run and period dates and more.

Alternative Collection Methods
We've implemented alternative collection methods, like integrations to the Department of Revenue to help states collect delinquent premiums from an individual's state tax filling.
Visit Booth #411
Refuel at MESC
Stop by booth #411 at MESC at the Hynes Convention Center from August 9 to August 12 to chat and we'll hook you up with a Starbucks gift card and chocolate.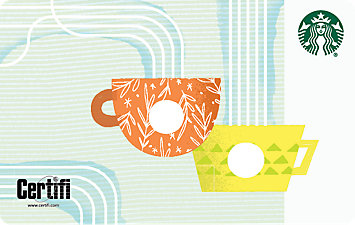 Resources
Learn More About Medicaid Premium Billing

4 Ways to Improve Payment Rates in Medicaid Premium Billing
Learn how to collect the small dollar amounts typical in Medicaid premium billing with these four tips that increase payment rates.

About Section 1115 Medicaid Premium Waivers
Section 1115 Medicaid Waivers help states create innovative new Medicaid programs. Here's an overview of states that require premiums.
"Certifi has a credible and accessible leadership team, highly skilled developers, a robust platform, and competitive pricing. What impressed us most was the dedication Certifi brought to understanding our needs. Instead of adjusting our requirements to fit their capabilities, they stretched their capabilities to meet our requirements. The ongoing relationship has been excellent, too. We feel confident that Certifi is committed to our success."